Cliches
Dec 14, 2019 14:48:22 GMT -5
Post by Willowfur on Dec 14, 2019 14:48:22 GMT -5
moonkitti makes good starkit's prophecy videos
---
hi you're on a rock floating in space pretty cool huh
also plz click
willowfurwarriorsite.proboards.com/
plz
my site is lonely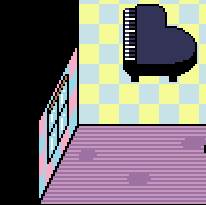 Papyrus invites you to look around
This is my first wedding in Cattails. It is sad and lonely.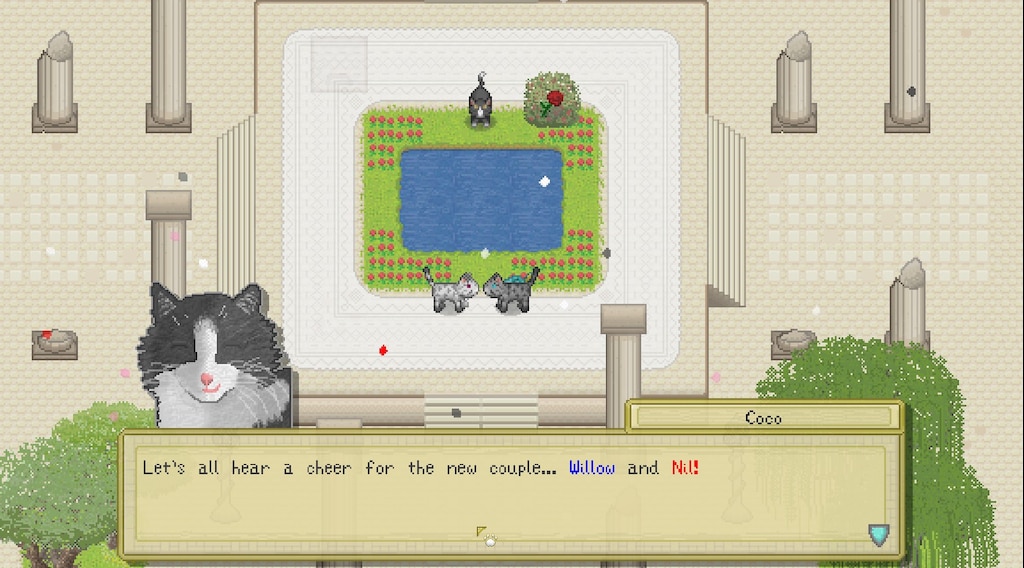 Paw Patrol
Paw Patrol
We'll be there on the double
Whenever there's a problem
Around Adventure Bay
Ryder and his team of pups
Will come and save the day
Marshall!
Rubble!
Chase!
Rocky!
Zuma!
Skye!
Yeah!
They're on the way!
Paw Patrol
Paw Patrol
Whenever you're in trouble
Paw Patrol, Paw Patrol
We'll be there on the double
No job's too big
No pup's too small
Paw Patrol!
We're on a roll!
So here we go!
Paw Patrol
Whoa-oh-oh
Paw Patrol
Whoa-oh-oh
Paw Patrol
Ruff!
my friends:
mapleheartstar
catsquid
spoots
hollywing
river to stars
ruff
nav
mooks
Ezio
quickclaw
quietstar
Dapplemoon/Crowflight/Mothpool
ravenclaw
(hey that's more than i have irl!
)
WHAT TO EXPECT IN CYOAS:
- Will probably pick the option that seems the most stupid
- Likes for bad things to happen
- Likes to make characters do stupid things
- Will probably try to make at least one main character die at any point
Hi, I'm Maxils! I'm an insane idiot who runs a CYOA. My favorite color is black. I have Autism, ADHD and more. I will talk about my pets all day if you let me. My favorite video game series fluctuates over time, but never my favorite characters (until new characters come out). If I say something that sounds rude, please point it out. Sometimes Autistic people have a hard time understanding things like that. I have multiple social media accounts, including deviantArt, Discord, YouTube and of course, ProBoards. This is the one place that keeps me sane in a house with two irritating siblings, my mom and, half the time, a tom of my brother's friends. I swear in secret, and I once did an irreversible bad. I was forgiven, thank StarClan. Anyways, if you have any questions about the forum or me, feel free to DM me! I almost always follow back those who follow me.